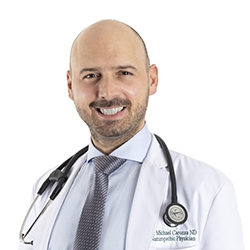 Dr. Michael Carozza
Naturopathic Doctor, Clinic Founder and Director
Dr. Mike started his career as a young scientist by completing his Honours Bachelors of Science, followed by a Master's degree in the Department of Human Biology and Nutritional Science at the University of...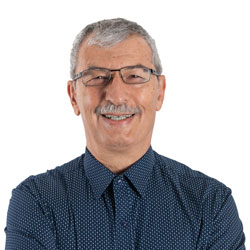 Dr. George Chiaravalloti
Doctor of Chiropractic
Dr. George, as he is affectionately called, graduated from McMaster University in 1975 with a Bachelor Degree in Biology. After personally experiencing the benefits of Chiropractic himself in the treatment of...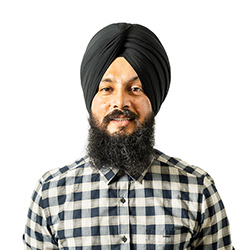 Preet Mehandiratta RMT, M.OMSc
Osteopathic Manual Practitioner
Preet, a highly motivated and energetic self-starter, is always willing to take on new challenges, as demonstrated by his long time involvement in physically demanding sports, including marathons, half marathons,...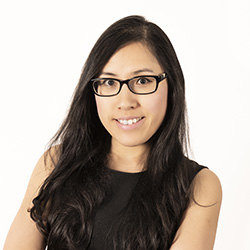 Stephanie Cheung
Registered Traditional Chinese Medicine Practitioner & Acupuncturist
Having grown up with Chinese Medicine and fostering a deep interest in its proven abilities to promote good health, it was only natural for Stephanie to pursue Chinese Medicine studies. After obtaining an Honours...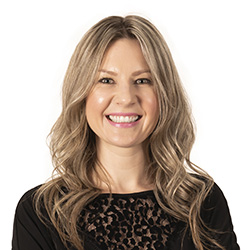 Aiste Pliaugaite
Professional Medical Esthetician
Aiste provides a customized approach to skin care. She is results driven, and makes it her top priority to address each person's concerns and ensures that each experience regardless of which treatment you receive,...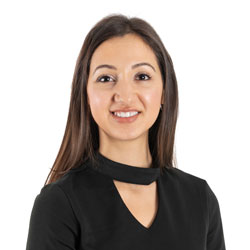 Christina Marinucci Elias
Nutritional Consultant, Registered Holistic Nutritionist
Christina is a Registered Holistic Nutritionist (R.H.N) whom graduated with honours from the Canadian School of Natural Nutrition. Christina is passionate about nutrition and all things health and wellness....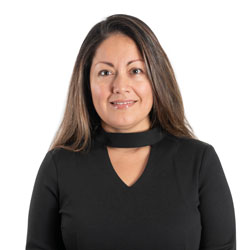 Gina Matos
Senior Customer Relations Manager
Gina has been an integral member of Applemed since 2014. Her past experience in the health and wellness industry gave her an opportunity to work closely with Dr.Michael Carozza for the past 5 years. Gina sustains...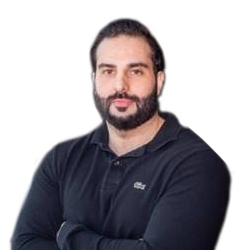 Domenico Oppedisano
Registered Physiotherapist
Domenico is a registered physiotherapist with the Ontario College of Physiotherapists.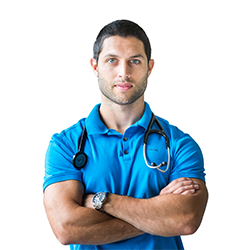 Dr. Ryan Sciacchitano
Naturopathic Doctor, Certified Strength & Conditioning Specialist
Dr. Ryan Sciacchitano is a board certified Naturopathic Doctor (ND) after graduating from the Canadian College of Naturopathic Medicine (CCNM).
Dr. Andrea Nalli
Mixed Chiropractor
Dr. Andrea Nalli, "Dr. Andrea", is the latest addition to the team of clinicians at Lifemark.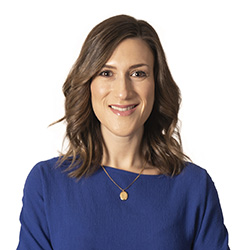 Jacqueline Cancelliere
Reiki Master
Jacqueline Cancelliere is a Counsellor, Life and Wellness Coach, Reiki Master, and a co-author to the newly released book "Empowering Women to Succeed; Bounce." Her personal journey has guided her into her...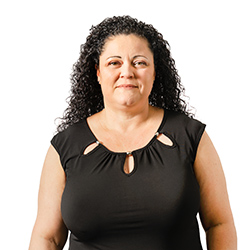 Gesua Mascarella
Assistant Clinic Manager
Gesua is the assistant clinic manager at applemed. Bio coming soon!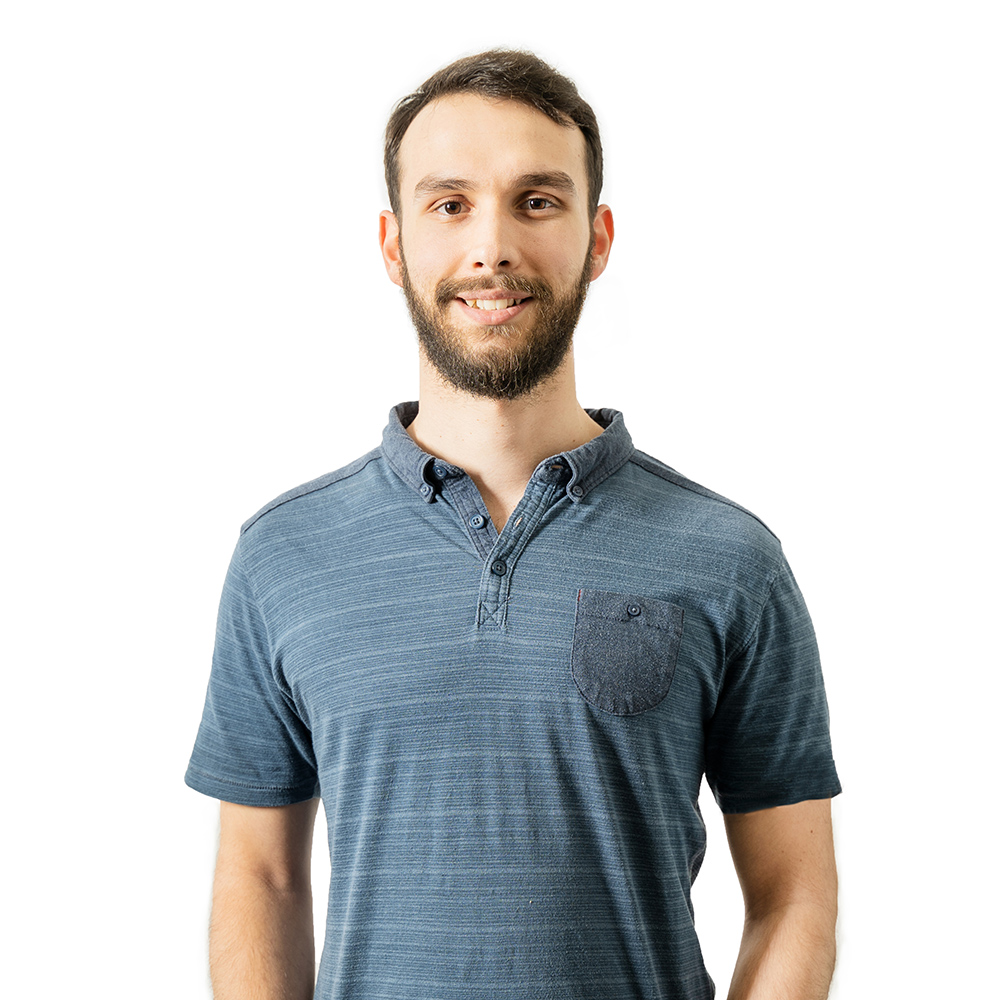 Giancarlo Marcelli
RMT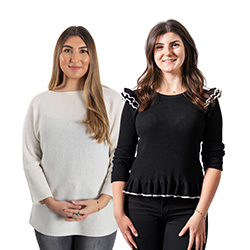 Client Representatives
Our friendly Client Representatives take great pride in providing our clients with exceptional customer care. Have an inquiry? Our knowledgeable Client Representatives are always on-hand to assist you and would...