"We must learn to treat the person, not the disease; the system, not just the symptoms. This is personalized medicine, the medicine of the future."
– Mark Hyman
What is Functional Medicine?
Functional medicine is a form of alternative medicine/health care that includes treatment plans that focus on optimizing the functioning of the human body. Within this framework lies strategies that address the root cause of disease. Functional medicine views the body as an integrated system, not merely a collection of divided organs and body systems that rely on a specific medical expert intervention. Functional Medicine uses diagnostic and functional testing and many other therapeutic interventions to obtain results. It is a patient-centered approach that addresses the whole person, not just an isolated set of symptoms.
Benefits of Functional Medicine
Looks beyond symptoms to identify and treat the root cause of health problems and results in long-term solutions
Helps treat chronic conditions that don't respond to conventional medicine
Gives you a full picture of your current health
Treats the whole person, instead of just the disease and optimizes the function of the human body
Focuses on prevention and maintaining overall well being
Personalized care
Conditions that May Be Helped by Functional Medicine

Acne
Angina
Anxiety and depression
Arthritis
Asthma
Bowel disorders
Breast health
Bronchitis
COPD
Cancer support
Chronic cough
Colds and flu
Bladder infections
Cardiovascular issues
Candida
Celiac Disease
Colitis
Constipation
Crohn's Disease
Detoxification
Diabetes (Type 2)
Digestive disorders
Eczema
Erectile dysfunction
Fatigue
Fibromyalgia
Gout
Food allergies and sensitivities
Headaches and migraines
Hives
Hormonal imbalances
Heartburn/bloating
Hypo/hyperthyroidism
Impaired immunity
Insomnia
Irritable Bowel Syndrome
Hypertension
Low back pain
Menopausal complaints
Multiple Sclerosis
Osteoarthritis
PMS
Pain management
Parkinson's Disease
Poor digestion
Psoriasis
Pregnancy support
Rheumatoid arthritis
Rosacea
Sinusitis
Sciatica
Scleroderma
Shingles
Smoking cessation
Sports injuries
Stress
Stroke
Yeast infections
Alternative Medicine and Functional Medicine in Vaughan and Woodbridge
Whether your goal is to improve your overall health and wellness or to gain relief from a specific issue, at applemed we'll work with you to find the right balance of treatment.
Contact us today to schedule your appointment.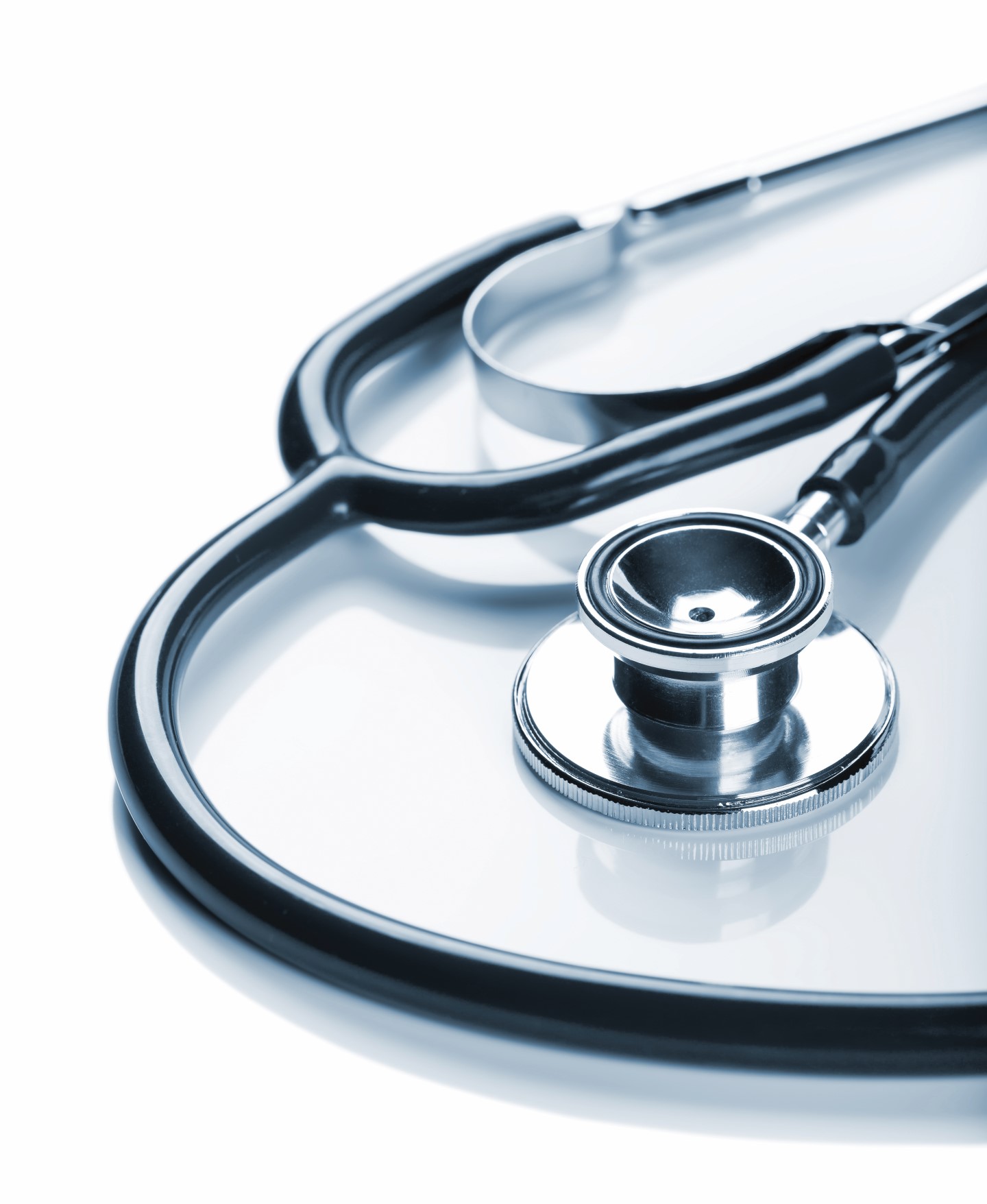 Next Service

Holistic Nutrition