What is Herbal Medicine?
Herbal medicine is the use of medicinal plants to prevent or treat disease, and to maintain optimal health and well-being.
Benefits of Herbal Medicine
Herbal medicine may seem like a new concept but it is actually the oldest form of medicine and has been used for thousands of years. Plants are being used to treat a number of health concerns and conditions. The cost of herbal medicines are very low compared to pharmaceutical drugs. Herbal medicines also have less adverse effects and more tolerable by people.
Conditions that May Be Helped by Herbal Medicine
Acne
Angina
Anxiety and depression
Arthritis
Asthma
Bowel disorders
Breast health
Bronchitis
COPD
Cancer support
Chronic cough
Colds and flu
Bladder infections
Cardiovascular issues
Candida
Celiac Disease
Colitis
Constipation
Crohn's Disease
Detoxification
Diabetes (Type 2)
Digestive disorders
Eczema
Erectile dysfunction
Fatigue
Fibromyalgia
Gout
Food allergies and sensitivities
Headaches and migraines
Hives
Hormonal imbalances
Heartburn/bloating
Hypo/hyperthyroidism
Impaired immunity
Insomnia
Irritable Bowel Syndrome
Hypertension
Low back pain
Menopausal complaints
Multiple Sclerosis
Osteoarthritis
PMS
Pain management
Parkinson's Disease
Poor digestion
Psoriasis
Pregnancy support
Rheumatoid arthritis
Rosacea
Sinusitis
Sciatica
Scleroderma
Shingles
Smoking cessation
Sports injuries
Stress
Stroke
Yeast infections
Alternative Medicine and Herbal Medicine in Vaughan and Woodbridge
Whether your goal is to improve your overall health and wellness or to gain relief from a specific issue, at applemed we'll work with you to find the right balance of treatment.
Contact us today to schedule your appointment.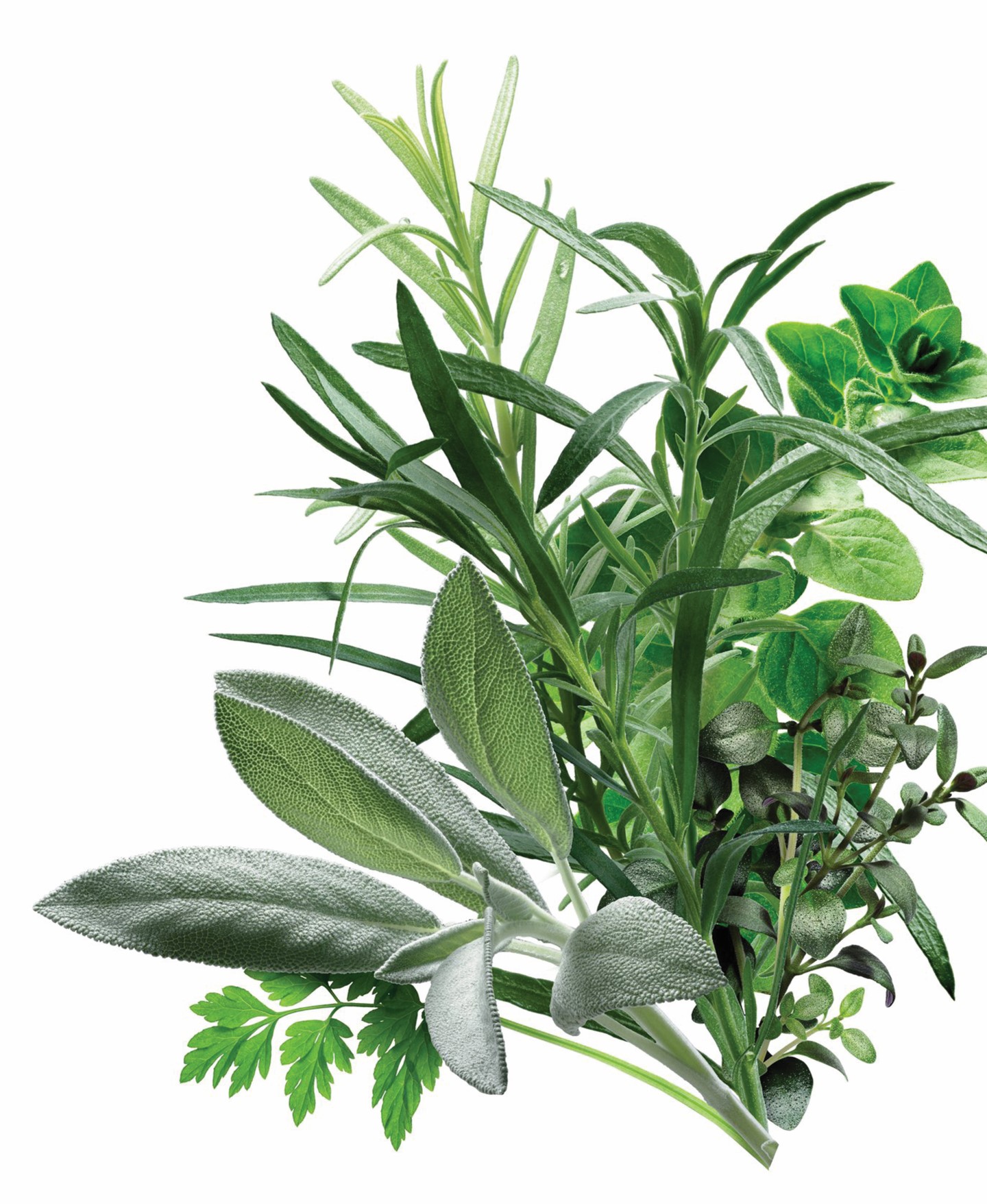 Next Service

Laser Hair Removal