"The body heals with play, the mind heals with laughter, the spirit heals with joy."
– Proverb
Naturopathic Medicine promotes wellness by focusing on the unique physical, mental, emotional, social and spiritual factors that contribute to illness, rather than suppressing symptoms. By recognizing and removing barriers to the body's own self-healing process and educating you about diet and lifestyle choices, Naturopathy can help you take better charge of your health over the long term by providing you with a new perspective and clearer awareness of the factors that impact your well being.
What is Naturopathy?

Naturopathic Medicine is a holistic, comprehensive and individualized approach to improving health and treating illness that addresses the underlining cause of disease using safe and effective natural therapies, such as Nutrition, Traditional Chinese Medicine, Acupuncture, Lifestyle Counselling, and Botanical Medicine. Naturopathic Medicine plays an important role in integrative health care and treatments can be used on their own or together with conventional medicine.
During your first visit, your applemed Naturopath will ask you about your history, lifestyle and diet and will then recommend appropriate Naturopathic treatments tailored specifically to your needs. No two people are exactly alike and, therefore, no two Naturopathic treatments are exactly the same. Your treatments will depend on your current health concerns, your general health history, and your tolerances and intolerances.
Naturopathic practitioners provide primary and adjunctive health care to people of all ages. Regardless of your age, each Naturopathic treatment will be grounded in the principle of Hippocrates, "Primum non nocere" (Firstly, do no harm) and will utilize the healing power of nature to help you achieve optimum wellness and prevent future health problems.
Benefits of Naturopathy

Looks beyond symptoms to identify and treat underlying causes
Gentle, non-toxic natural therapies with no adverse side effects
Relieves pain and reduces stress
Restores physiological, psychological and structural balance
Removes obstacles to healing
Treats the whole person, instead of just the disease
Helps chronic conditions that don't respond to conventional medicine
Increases vitality
Gives you a full picture of your current health
Helps ward off system imbalances before they become health problems
Focuses on prevention, maintaining overall well being
Conditions That May be Helped by Naturopathy

Acne
Angina
Anxiety and depression
Arthritis
Asthma
Bowel disorders
Breast health
Bronchitis
COPD
Cancer support
Chronic cough
Colds and flu
Bladder infections
Cardiovascular issues
Candida
Celiac Disease
Colitis
Constipation
Crohn's Disease
Detoxification
Diabetes (Type 2)
Digestive disorders
Eczema
Erectile dysfunction
Fatigue
Fibromyalgia
Gout
Food allergies and sensitivities
Headaches and migraines
Hives
Hormonal imbalances
Heartburn/bloating
Hypo/hyperthyroidism
Impaired immunity
Insomnia
Irritable Bowel Syndrome
Hypertension
Low back pain
Menopausal complaints
Multiple Sclerosis
Osteoarthritis
PMS
Pain management
Parkinson's Disease
Poor digestion
Psoriasis
Pregnancy support
Rheumatoid arthritis
Rosacia
Sinusitis
Sciatica
Scleroderma
Shingles
Smoking cessation
Sports injuries
Stress
Stroke
Yeast infections
Alternative Medicine and Naturopathy in Vaughan and Woodbridge
Whether your goal is to improve your overall health and wellness or to gain relief from a specific issue, at applemed we'll work with you to find the right balance of treatment.
Contact us today to schedule your appointment.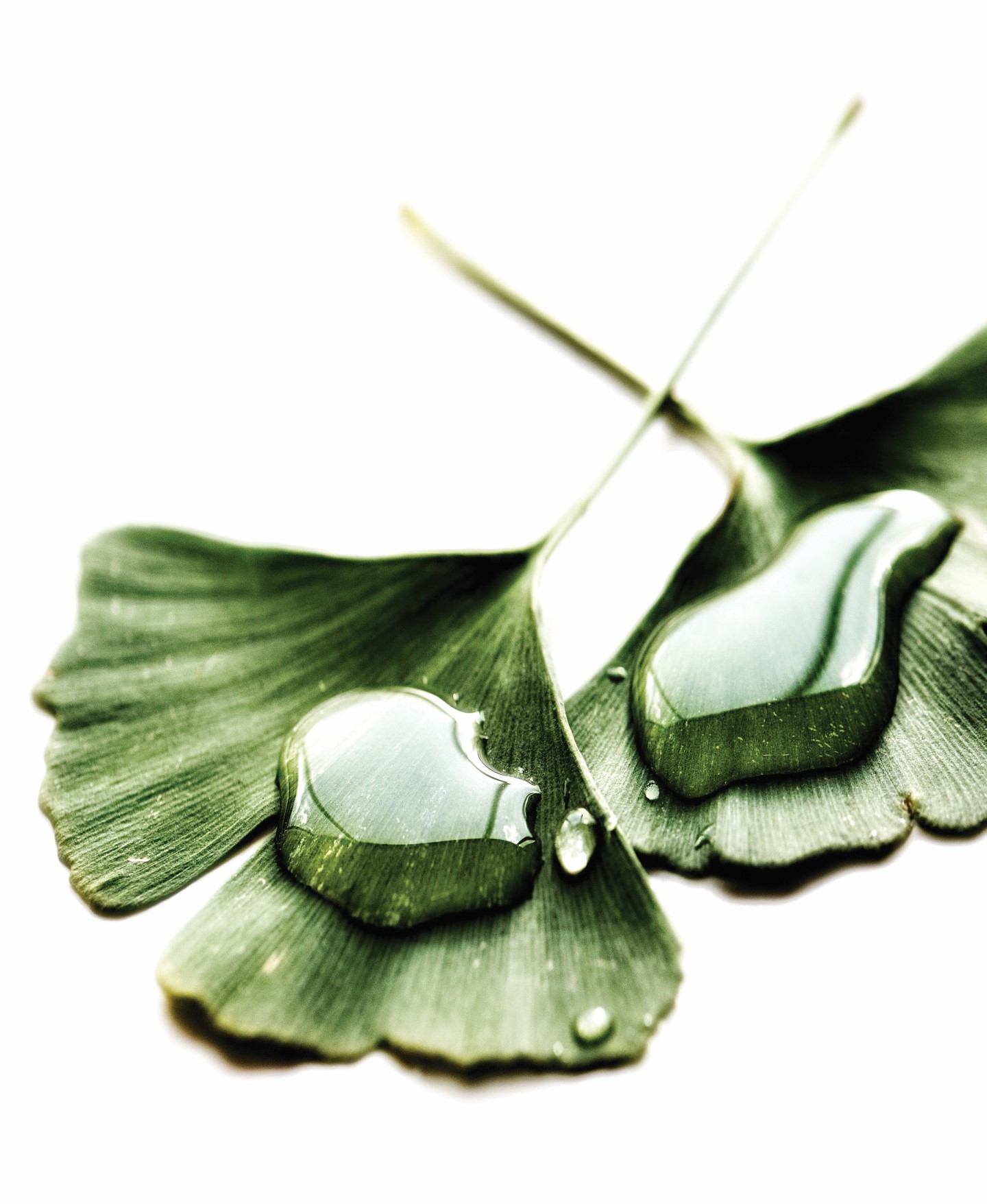 Next Service

IV Therapy