"Healing is a matter of time, but it is sometimes also a matter of opportunity."
– Hippocrates
Chinese Medicine practitioners have used Reflexology to treat a number of conditions for over 3,000 years. Similar to Acupuncture in some respects, Reflexology works with one part of the body to affect other parts of the body – stimulating the nervous system to release tension and restore balance and harmony in the body. Following a Reflexology session, many people report that they feel a deep feeling of relaxation and that their overall sense of well being improved.
What is Reflexology?
Reflexology is an ancient healing art that subscribes to the principle that there are areas on the feet, hands and ears – known as reflex zones – that correspond to every organ, gland and part of the body. By applying gently, non-invasive pressure on specific reflex zones, there will be a direct effect on the corresponding area – stimulating that part of your body to heal and regenerate itself. During your first visit, your applemed Reflexologist may ask you about your medical history, lifestyle and diet. Each Reflexology session is tailored specifically to your individual needs, injury, condition or situation. Reflexology is a therapy that can benefit anyone at any age, from newborns to those in wheelchairs to those receiving end of life care.
You do not need to undress to receive treatment. You simply remove your shoes and socks and then sit back and relax. While Reflexology doesn't heal, it is a therapy that can help the body activate its own healing potential.
Benefits of Reflexology

Reduces tension and alleviates stress
Induces relaxation
Reduces anxiety and depression
Improves circulation
Helps the body remove toxins
Increases energy
Revitalizes and energizes the organs
Improves lymphatic drainage
Balances the whole system
Reduces inflammation
Improves all body functions
Promotes restful sleep
lmproves posture
Conditions That May be Helped by Reflexology

Anxiety and depression
Asthma and emphysema
Back, neck and shoulder pain
Bladder problems
Bowel disorders
Cancer-related fatigue
Constipation
Diabetes
Eczema
Fluid retention and poor circulation
Headaches and migraines
Hormonal imbalances
Impaired immunity
Insomnia
Irritable Bowel Syndrome
Hypertension
Joint and muscle pain
Knee problems
Multiple Sclerosis
Muscle tension
Oedema (swelling)
PMS
Palliative care
Poor digestion
Pregnancy and labour support
Respiratory conditions
Sinus congestion
Sports injuries
Stress
Thyroid imbalance
Alternative Medicine and Reflexology in Vaughan and Woodbridge
Whether your goal is to improve your overall health and wellness or to gain relief from a specific issue, at applemed we'll work with you to find the right balance of treatment.
Contact us today to schedule your appointment.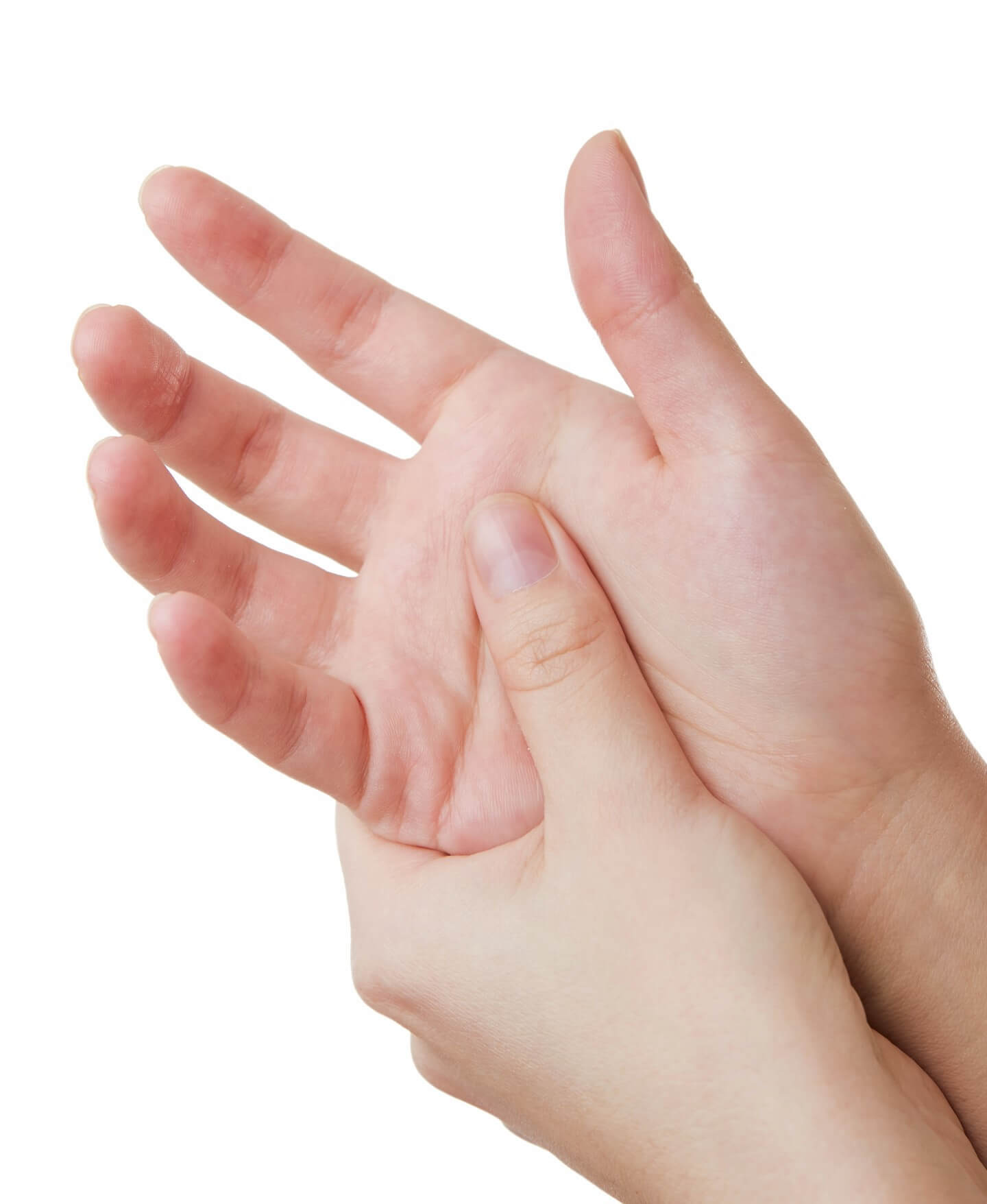 Next Service

Esthetics