"Smile, breathe, and go slowly."
– Thich Nhat Hanh
Aromatherapy is an excellent preventative treatment as it helps to relieve stress and related conditions. It stimulates natural immune body mechanisms, and particular oils have an affinity with certain systems of the body, helping to alleviate respiratory, digestive, circulatory or hormonal problems and maintain health and beauty.
What is Aromatherapy?
Aromatherapy is the art and science of using natural botanical oils such as rose, lavender, orange, and peppermint to enhance psychological and physical well being. These essential oils can be added to a bath, massaged through the skin, inhaled directly, used with teas, or scented in a room. This therapy is intended to relieve pain, care for the skin, alleviate tension and fatigue, and promote health and wellness.
The therapeutic effects of essential oils vary. Some oils are stimulating, while others are relaxing. Many oils are antiseptic, antibacterial, and antifungal, such as Tea Tree, and help to enhance the protective function of the skin. Certain oils can calm and soothe the skin and others, such as lavender, help the skin cells regenerate. With Aromatherapy Massage, the emphasis is on smooth, flowing movements designed to assist in lymphatic drainage. It increases the nourishment and oxygen to the tissues easing muscular aches and pains, and helping with fatigue.
Essential oils are powerful, and should be used with care. They must always be diluted in a suitable carrier oil for massage, or diluted with water for baths and vaporization. Further, some oils are contraindicated for certain health problems. For this reason, consultation with a qualified Aromatherapist should be obtained before use of these oils. Your applemed Aromatherapist will use only the purest and highest quality grade oils. Special blends of essentials for well being can also be created for take-home application.
Benefits of Aromatherapy
Promotes relaxation and rejuvenation
Relaxes tight and tense muscles
Stimulates circulation and lymphatic drainage
Reduces pain, both specific and general
Promotes more restful sleep
Reduces stress and tension
Stimulates the immune system
Maintains health and beauty
Conditions That May be Helped by Aromatherapy
Alopecia areata (hair loss)
Anxiety and depression
Allergies
Arm, wrist, shoulder and elbow pain
Arthritis
Back and neck pain
Bladder problems
Bowel disorders
Bruises
Burns
Cancer support
Bronchitis
Chronic injuries
Constipation
Colds and flu
Diabetes
Diarrhea
Digestive disorders
Earache
Eczema
Fatigue
Headaches and migraines
Insomnia
Leg, knee, foot and ankle pain
Ligament sprains and muscle strains
Nausea
Osteoarthritis
Pain management
PMS
Poor digestion
Pregnancy and labour support
Psoriasis
Respiratory conditions
Scars
Shingles
Sinus congestion/allergies
Stress
Wounds
Alternative Medicine and Aromatherapy in Vaughan and Woodbridge
Whether your goal is to improve your overall health and wellness or to gain relief from a specific issue, at applemed we'll work with you to find the right balance of treatment.
Contact us today to schedule your appointment.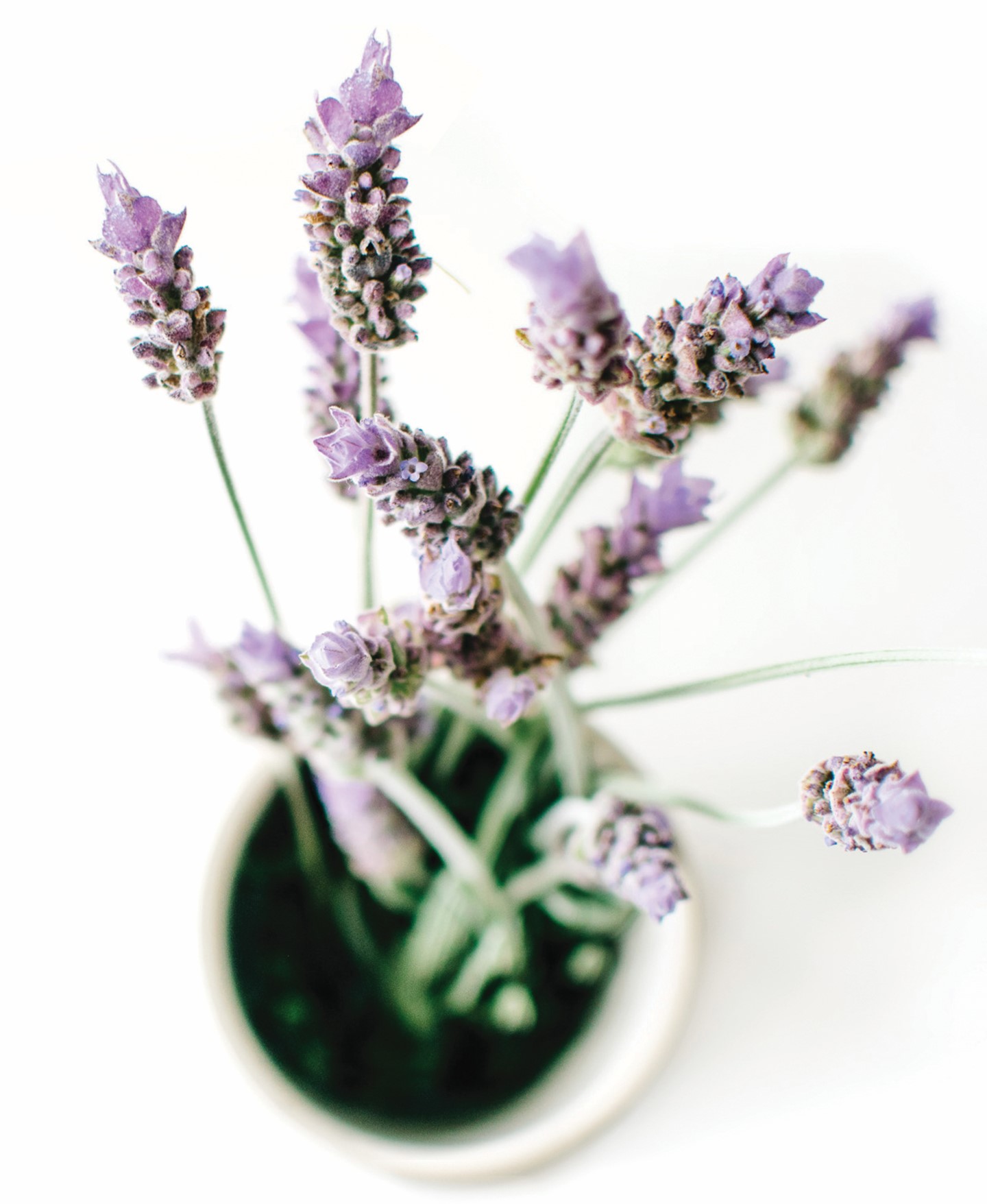 Next Service

Herbal Medicine