"Every patient carries her or his own doctor inside."
– Albert Schweitzer
Chiropractic is a skilled, hands-on health care treatment that relieves pain and helps your body be its best. By using safe and gentle hands-on procedures to correct misaligned vertebrae and postural imbalances, Chiropractic care can also help improve your posture, muscle balance, mobility, posture and overall sense of well being.
What is Chiropractic?
The word "chiropractic" comes from the ancient Greek and means "done by hand". As a hands-on, non-invasive and drug-free regulated health care discipline, Chiropractic focuses on the assessment, diagnosis, treatment and prevention of conditions related to the spine, nervous system and joints, using hands-on adjustments to return the affected area of your body to its proper alignment, relieving pain and allowing you to return to your everyday activities again as quickly as possible.
Doctors of Chiropractic, more commonly known as Chiropractors, are primary health care providers licensed in all Canadian provinces and territories. Patients do not need another doctor's referral to see a Chiropractor.
During your first visit, your applemed Chiropractor will perform a complete history and assessment and then will develop and carry out a comprehensive treatment/management plan. Your Chiropractor may also recommend therapeutic exercise and/or other non-invasive therapies, nutritional, dietary and lifestyle counselling. Each chiropractic session is tailored specifically to your individual needs, injury, condition or situation.
Benefits of Chiropractic

Maintains healthy spine and joint function
Improves movement in your neck, shoulders, back and torso
Improves posture
Relieves headaches, neck and back pain
Helps prevent work-related muscle and joint injuries
Enhances athletic performance
Improves flexibility
Relieves pregnancy-related back ache
Reduces tension and alleviates stress
Corrects gait and foot problems
Conditions That May be Helped by Chiropractic
Arm, wrist, shoulder and elbow pain
Arthritis
Asthma
Back and neck pain
Bulging/herniated disks
Bursitis
Carpal Tunnel Syndrome
Chronic injuries
Digestive disorders
Fibromyalgia
Headaches and migraines
Joint pain
Leg, knee, foot and ankle pain
Ligament sprains and muscle strains
Multiple Sclerosis
PMS
Pinched nerves
Poor posture
Pregnancy and labour support
Repetitive strain injuries
Sciatica
Scoliosis
Sinus congestion/allergies
Sports injuries
Tendinitis
Whiplash
TMJ Dysfunction
Work-related injuries
Alternative Medicine and Chiropractic in Vaughan and Woodbridge
Whether your goal is to improve your overall health and wellness or to gain relief from a specific issue, at applemed we'll work with you to find the right balance of treatment.
Contact us today to schedule your appointment.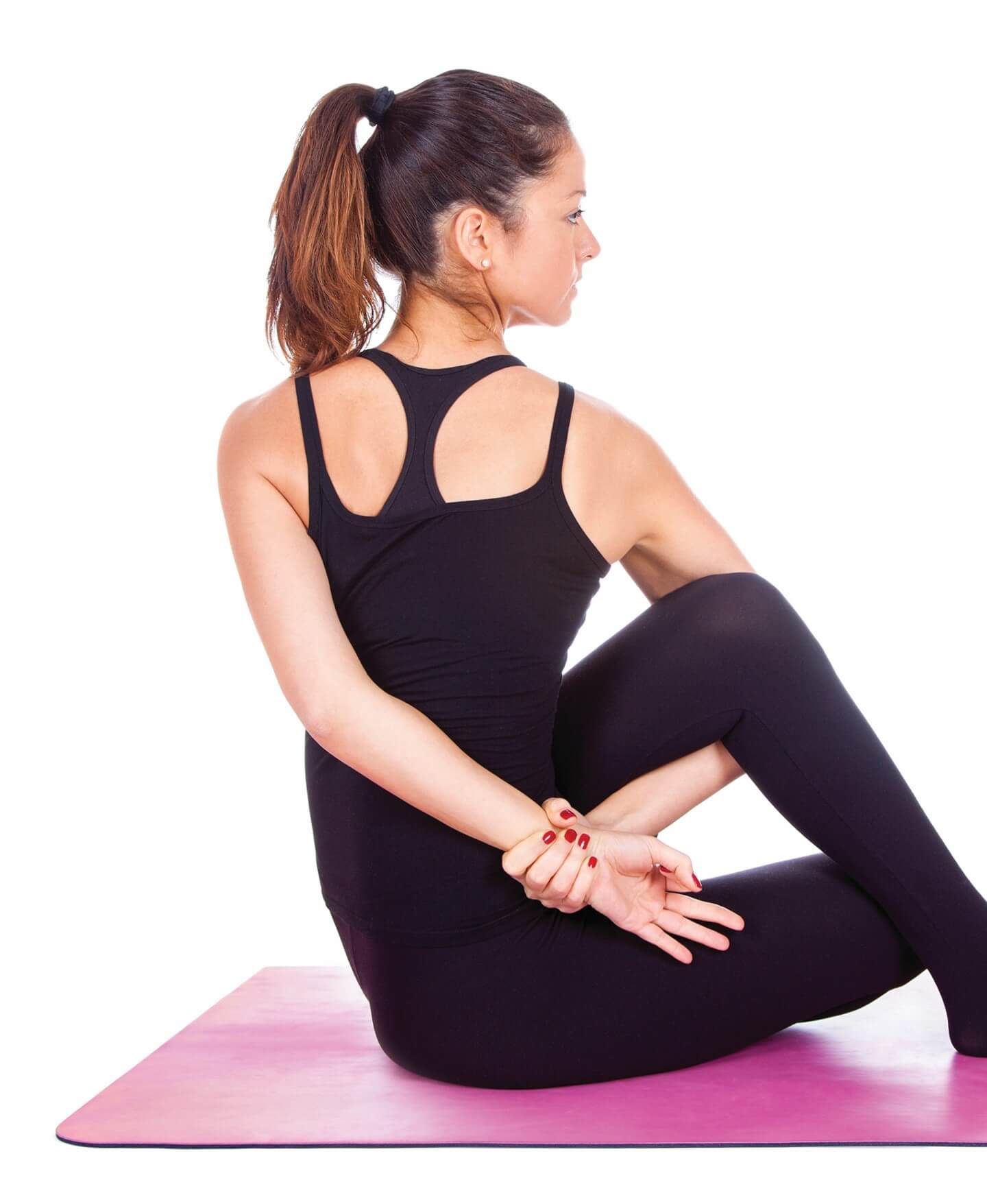 Next Service

Acupuncture