Hello,
Right now, more than ever, is the time to come together as a community. As such, we've made it our priority to keep our community working, both safely and efficiently.
With the mounting evidence that optimal vitamin D status not only reduces susceptibility to Covid-19, but also increases the odds of responding favorably to the virus, the demand for testing and appropriate dosing has increased significantly.
As such, as an introductory offer, we're happy to not only come to you to test employee vitamin D status on site, but also dose vitamin D accordingly via injection to help ensure your employees are protected.
Even better, we leverage the Naturopathic insurance coverage employees already have. We can submit directly to Manulife Insurance, Sunlife Insurance, Canada Life Insurance and Green Shield.
This is especially important as 2020 winds down and insurance plans for the calendar year expire, so if you're interested please reach out as soon as possible to schedule a time.
We look forward to hearing from you at your earliest convenience.
Dr. Mike and Dr. Ryan
T: 905-303-4622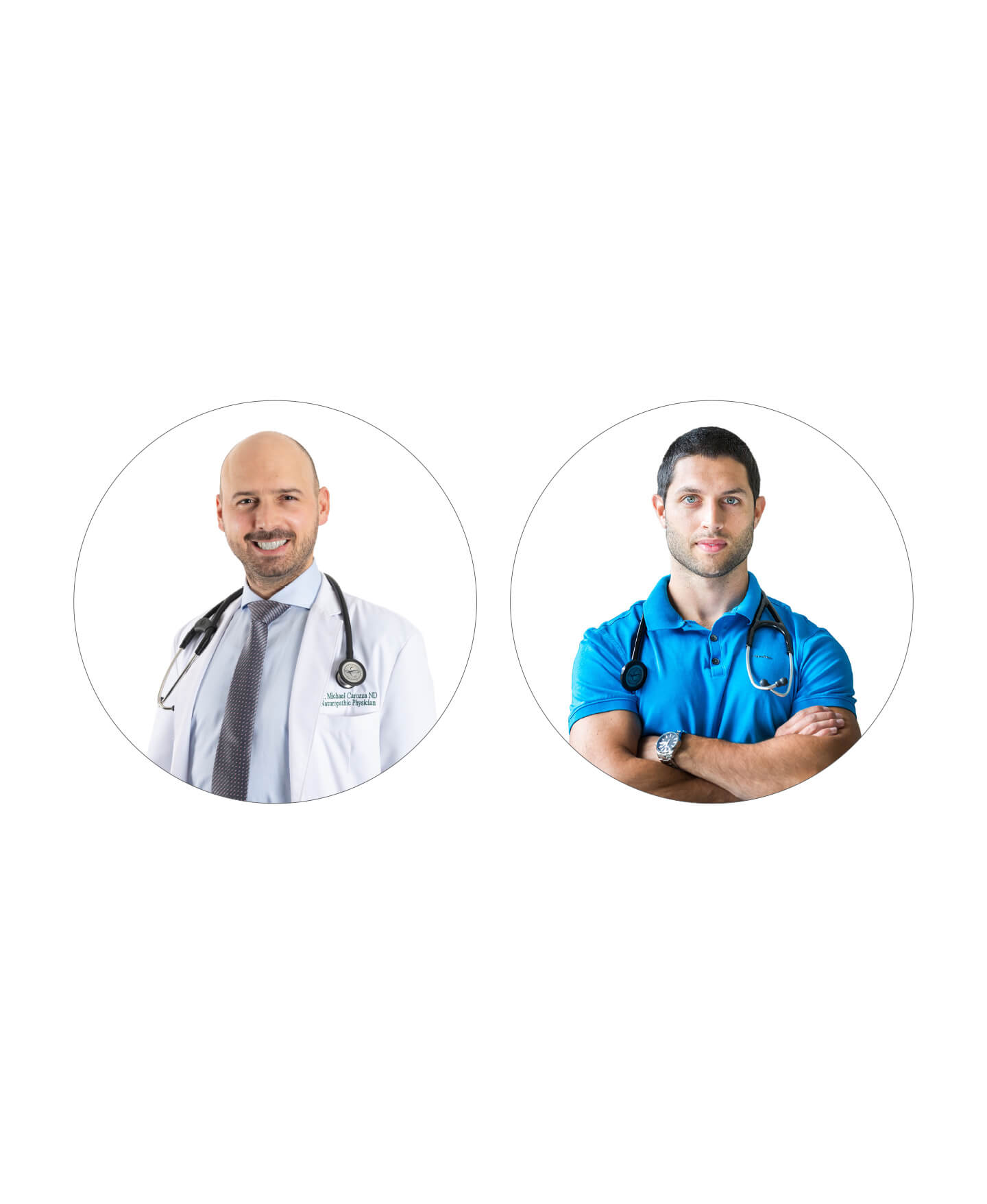 Next Service

Naturopathic