"What you seek is seeking you."
– Rumi
Life Coaching assists in helping individuals make enduring changes in all areas of their lives. Life coaches assist in empowering and motivating their clients with particular tools and techniques to facilitate this lasting change.
Life coaching is distinct from giving advice and counselling. Life coaches assist in helping their clients grow by analyzing their current situation, identifying existing and potential challenges/ obstacles and by creating a custom plan of action that is intended to help their client achieve particular outcomes.
Benefits of Life Coaching
Life coaching allows clients to maximize their full potential and gain clarity in their purpose. The benefits gained by clients from Life Coaching include:
Identify a clear vision and goals
Create both personal and professional action plans
Acquire lifelong strategies and techniques to assist in goal achievement
Identify and overcome limiting beliefs, low confidence, and insecurities
Achieve and maintain a work/ life balance
Learn to communicate more effectively
Develop influential professional and personal relationships
Work toward financial independence and freedom
Advancement in your work (whether self-employed or traditionally employed)
Manage significant life or business transitions
Express core values
Who Can Benefit from Life Coaching?
Life coaches encourage and assist clients on a wide range of both personal and professional issues and have the potential to help with many areas of an individual's life. Life coaching can be beneficial for anyone whom is seeking professional guidance and empowerment to identify and achieve goals in a specific area of their life.
Alternative Medicine and Life Coaching in Vaughan and Woodbridge
Whether your goal is to improve your overall health and wellness or to gain relief from a specific issue, at applemed we'll work with you to find the right balance of treatment.
Contact us today to schedule your appointment.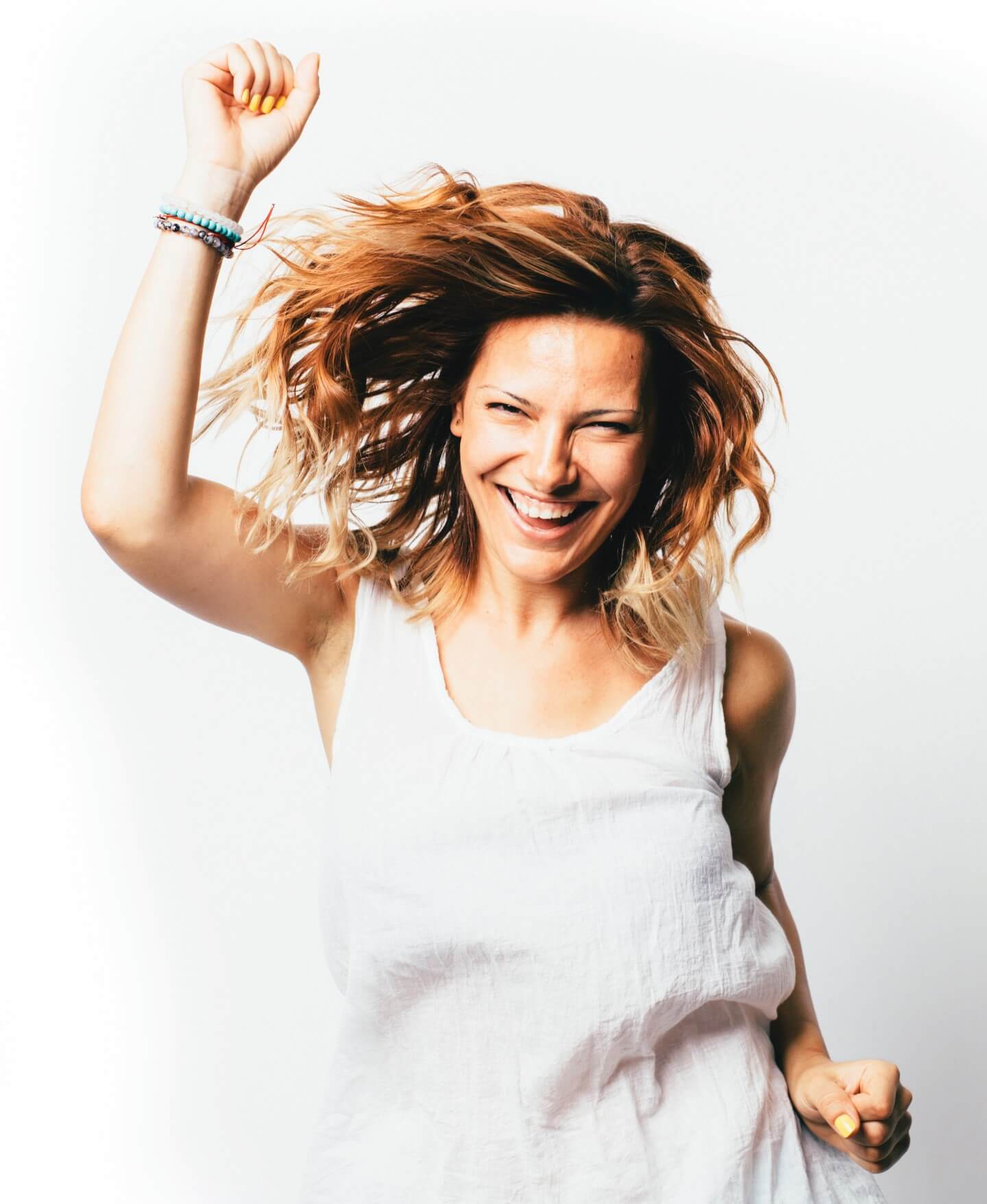 Next Service

Psychotherapy