"There is more to life than increasing its speed."
– Mahatma Gandhi
Unlike some other approaches that deal symptoms alone, Reiki Practitioners treat the whole person – including body, emotions, mind and spirit. This can have a profound effect during the process of recovery and healing. After a Reiki session, many people report a deep feeling of relaxation, peace, security and well being.
What is Reiki?
Reiki treats the whole person; it is a light-touch energy based healing modality that is used to promote balance through the human system. Based on the idea that an unseen life force energy flows through us and causes us to stay alive, a Reiki practitioner will tap into an unlimited supply of this life force energy to improve one's health and enhance one's quality of life. If one's life force energy is low, then one is more likely feel stress or ill and if it is high, one is able to be happier and healthier. This Japanese technique aids in gently removing the mind, body, and spirit of any negative and toxic energy and blocks.
Who can benefit from Reiki?
Everyone! Reiki is a safe and spiritual healing method that everyone can use. Since Reiki treats the body, emotions, mind, and spirit, it creates many benefits including: relaxation, wellbeing, feelings of peace and serenity, and it is effective with illness and malady. It also works to strengthen and/or complement one's conventional medical care or therapeutic techniques which promote relief and recovery.
Benefits of Reiki

Promotes natural balance between mind, body and spirit
Relieves pain and stress
Increases energy levels
Creates deep relaxation
Helps release stress and tension
Clears the mind and improves focus
Promotes more restful sleep
Supports substance abuse recovery
Accelerates the body's self-healing ability
Removes toxins
Supports the immune system
Greater mental clarity
Conditions That May be Helped by Reiki

Anxiety and depression
Arthritis
Auto-immune disorders
Back problems
Bowel disorders
Cancer support
Carpal Tunnel Syndrome
Constipation
Crohn's Disease
Cuts and burns
Detoxification
Digestive disorders
Eating disorders
Eczema
Fatigue
Fibromyalgia
Fluid retention and poor circulation
Headaches and migraines
Heartburn/bloating
Impaired immunity
Insomnia
Irritable Bowel Syndrome
Ligament sprains and muscle strains
Living with chronic conditions
Multiple Sclerosis
Pain management
Poor posture
Poor digestion
Psoriasis
Post-surgical rehabilitation
Pregnancy support
Rosacia
Sciatica
Sports injuries
Stress
Stroke
Thyroid imbalance
TMJ dysfunction
Weight management
Ulcerative colitis
Ulcers
Alternative Medicine and Reiki in Vaughan and Woodbridge
Whether your goal is to improve your overall health and wellness or to gain relief from a specific issue, at applemed we'll work with you to find the right balance of treatment.
Contact us today to schedule your appointment.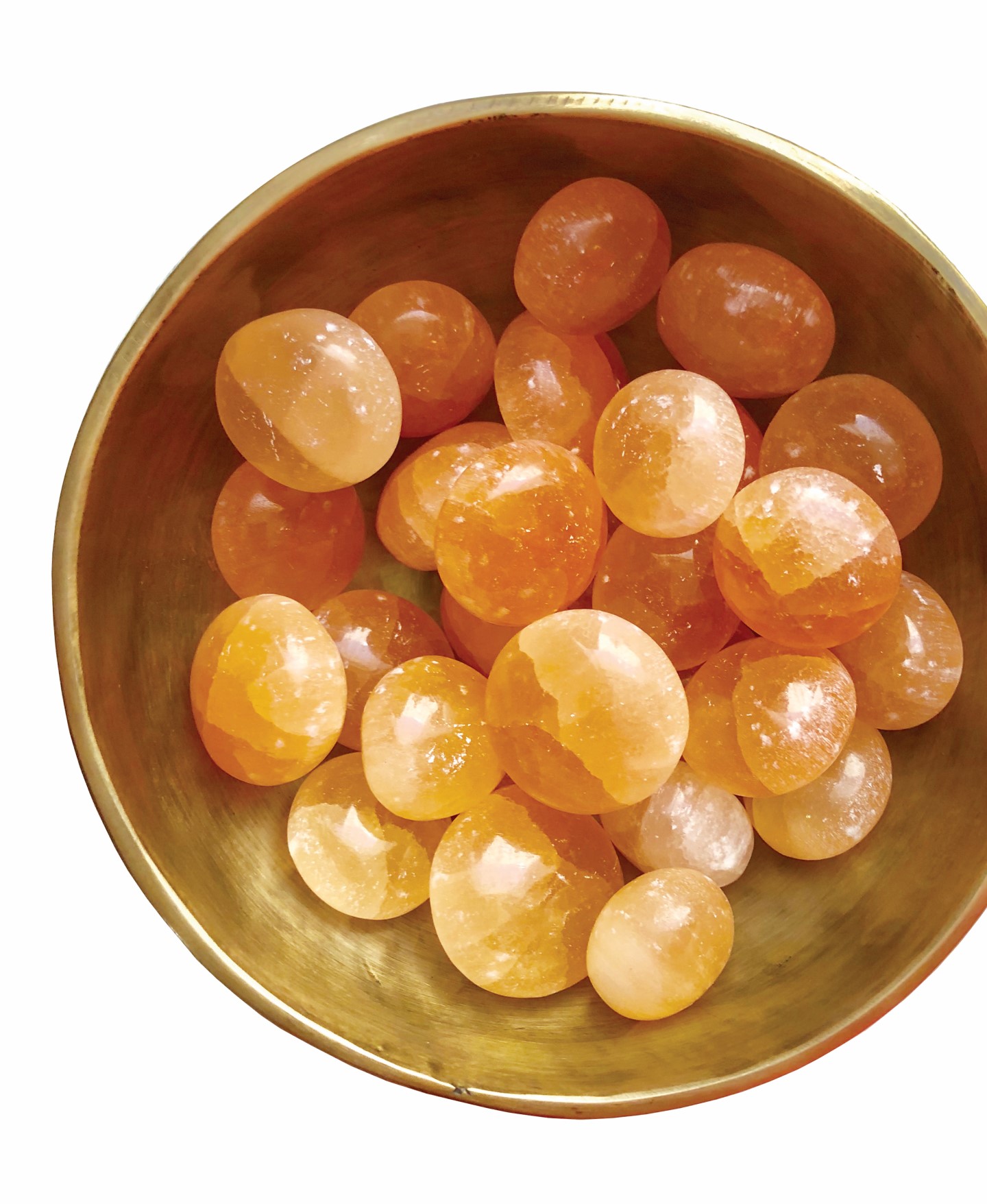 Next Service

Reflexology