"Tension is who you think you should be. Relaxation is who you are."
– Chinese proverb
Massage Therapy does more than simply help you feel more relaxed and alleviate pain. It also help your body achieve balance, speed recovery and relieve many health concerns. In addition to numerous physical benefits, Massage Therapy can also help improve your overall mental and emotional well being by facilitating healing and reducing stress – which has long been recognized as a barrier to true health and wellness.
What is Massage Therapy?
Massage Therapy involves a range of hands-on techniques to manipulate the soft tissues of the body, including muscles, skin, connective tissue, tendons, ligaments, membranes and joints. Massage Therapy improves health and well being by positively affecting your muscular, nervous and circulatory systems. Best of all, Massage Therapy benefits people of all ages.
During your first visit, your applemed Massage Therapist will perform a case history and assessment. Following your treatment, your therapist may recommend remedial exercise. Each Massage Therapy session is tailored specifically to your individual needs, injury, condition or situation. At applemed, we offer a variety of different types of massage, including Swedish Massage, Deep Tissue Massage, Pregnancy Massage, Lymphatic Drainage Massage, and Breast Massage.
Although the Provincial Health Plan doesn't cover Massage Therapy, most extended health care and insurance plans cover the cost of part or all of a massage treatment performed by a Registered Massage Therapist (RMT). Please consult your policy.
Benefits of Massage Therapy
Reduces or alleviates pain
Relieves muscle tension
Alleviates depression and anxiety
Improves flexibility
Increases range of motion in joints
Enhances tissue elasticity and flexibility
Increases circulation and immune system function
Assists digestive and respiratory systems
Increases lymphatic drainage
Speeds recovery from exercise
Improves posture
Assists in recovery time from injuries and illness
Induces a sense of well being
Promotes restful sleep
Reduces overall stress
Increases body awareness and body image
Conditions That May be Helped by Massage Therapy
Anxiety and depression
Asthma and emphysema
Back, neck and shoulder pain
Cancer-related fatigue
Carpal Tunnel Syndrome
Chronic Fatigue Syndrome
Constipation
Fibromyalgia
Fluid retention and poor circulation
Headaches and migraines
Insomnia
Hypertension
Inflammatory conditions such as arthritis and bursitis
Joint and muscle pain
Ligament sprains and muscle strains
Multiple Sclerosis
Muscle tension, spasms, sprains and strains
PMS
Palliative care
Parkinson's Disease
Post-surgical rehabilitation
Pregnancy and labour support
Repetitive strain injuries
Respiratory conditions
Sciatica
Sinus congestion
Sports injuries
Stress and panic attacks
Stroke
Tendinitis
TMJ dysfunction
Whiplash
Alternative Medicine and Massage Therapy in Vaughan and Woodbridge
Whether your goal is to improve your overall health and wellness or to gain relief from a specific issue, at applemed we'll work with you to find the right balance of treatment.
Contact us today to schedule your appointment.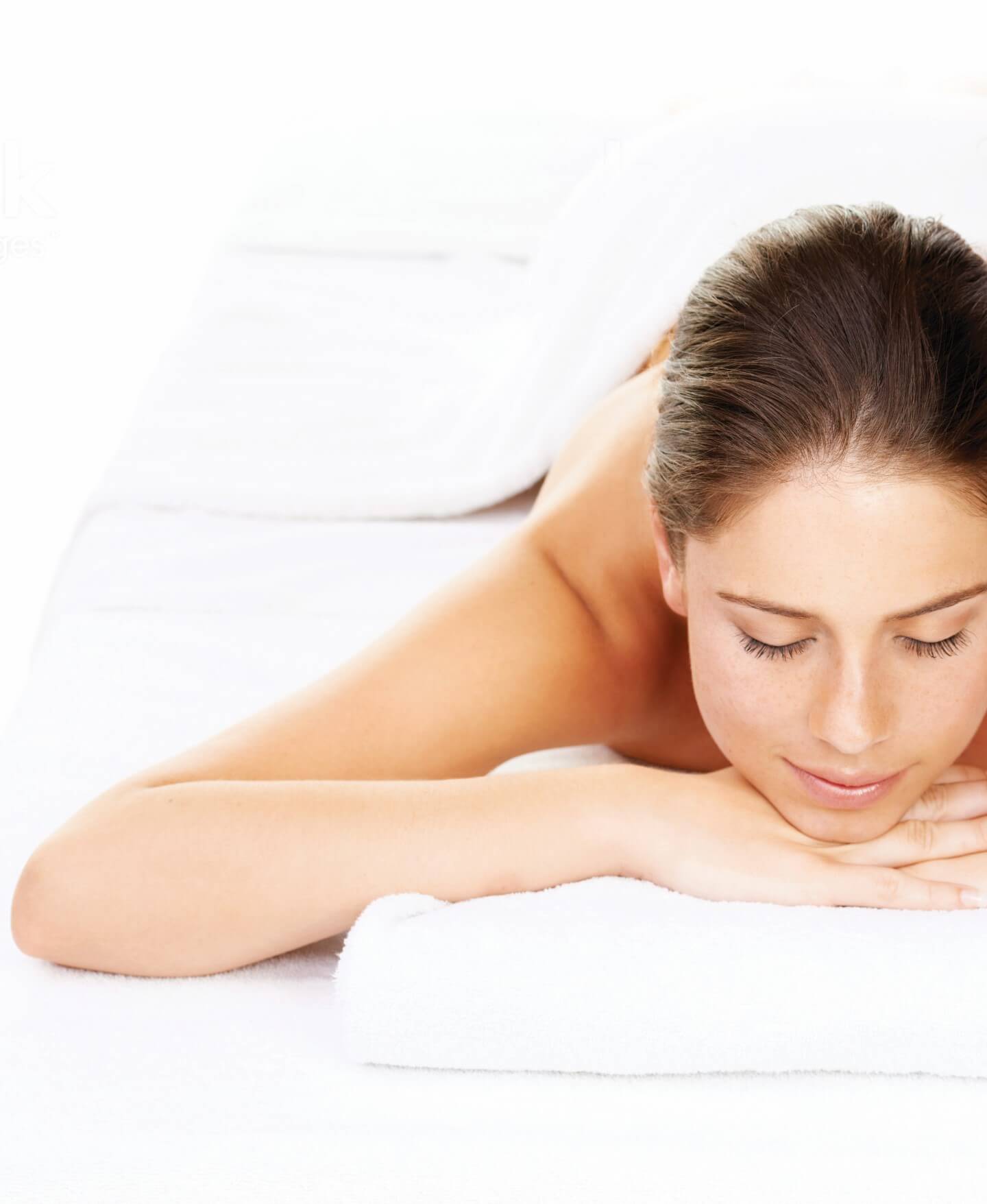 Next Service

Chiropractic